Course Description
This E-learning course explores some of the difficulties those with Autism have using the toilet looking at the Triad of impairment and Sensory issues. Practical advice for toilet training is also given.
Course Description
This Short Course gives you an introduction to the condition as well as practical strategies and tips to help support those with the condition.
Course Description
Autism and Anger gives a brief overview of the concepts of behaviour in those with Autism and the reasoning for this, both physically and biological.
Course Description
This E-Learning program will give you introduction to the condition and how this can affect everyday life. We look at the possible ways to assess and support the condition both in and out of an educational setting.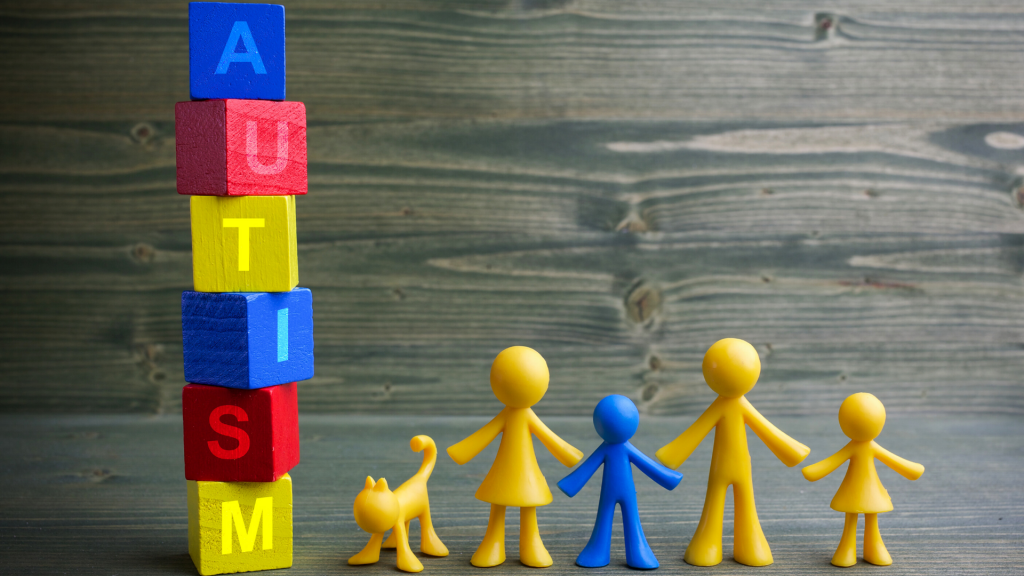 Course Description
This course explores the basis of understanding Autism, what difficulties there could be for someone on the Autism Spectrum, Understanding behaviour and heightened emotional states as well as the senses, before finishing off looking at different frameworks you can use to support someone on the spectrum.