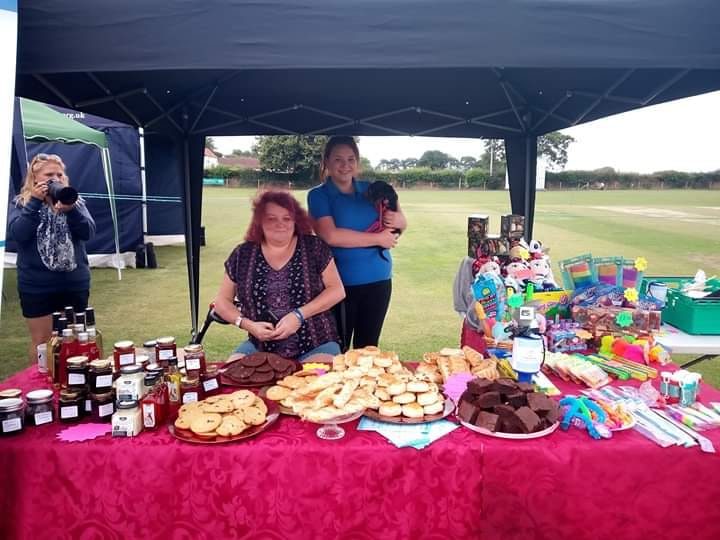 Fundraising
Thinking of holding a fundraising event? Why not fund raise for ASD Helping Hands? Every penny you raise will go directly to supporting those affected by an Autism Spectrum Disorder. We will do our best to support you in your event.
If you wish to contact us regarding your fundraising event, please contact us at contact@asdhelpinghands.org.uk
Our Breckland Lottery

Do you want to regularly support us from just £1.00 a week adn have a chance to win up to £25,000!

Now you can by playing Our Breckland Lottery where we recieve 50% of all tickets sales. It's quick and easy to get started jsut click the button below to be taken to our page.
Good Luck!!