Our Lending Library is full of books on everything you could want to know about Autism and associated difficulties. From books for children, to teens to adults there is something here for everyone.​

All books are available for 2 week loan periods and there are no charges although donations are always gratefully accepted. In order to keep this service free we offer a pick up and drop off service at our Support groups.​

Please read our Lending Library Terms and Conditions before reserving any books.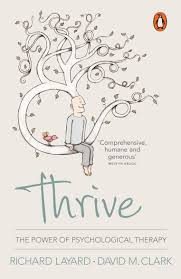 Thrive- The power of psychological Therapy
Richared Layard & David M.Clark
The Reason I Jump
David Mitchell
The Little Book of Calm
Dr Aaron Balick
The Life-changing magic of not giving a F**k
Sarah Knight
The Autistic Brain
Temple Grandin & Richard Panek
The Anxiety Survival Guide
Bridie Gallagher & Sue Knowles & Phoebe McEwen
That was when People Started to Worry
Nancy Tucker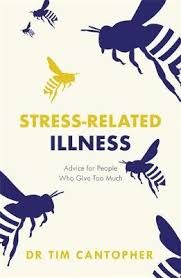 Stress-related illness
Dr Tim Cantopher
Resourcefulness @ University
Dr Dominique Thompson
Pig Wrestling
Pete Lindsay & Mark Bawden
Reasons to stay alive
Matt Haig
OCD, Anxiety and related Depression
Adam Shaw & Lauren Callaghan
Overcoming Anxiety without fighting it
Dr Tim Cantopher
How to See
Thich Nhat Hanh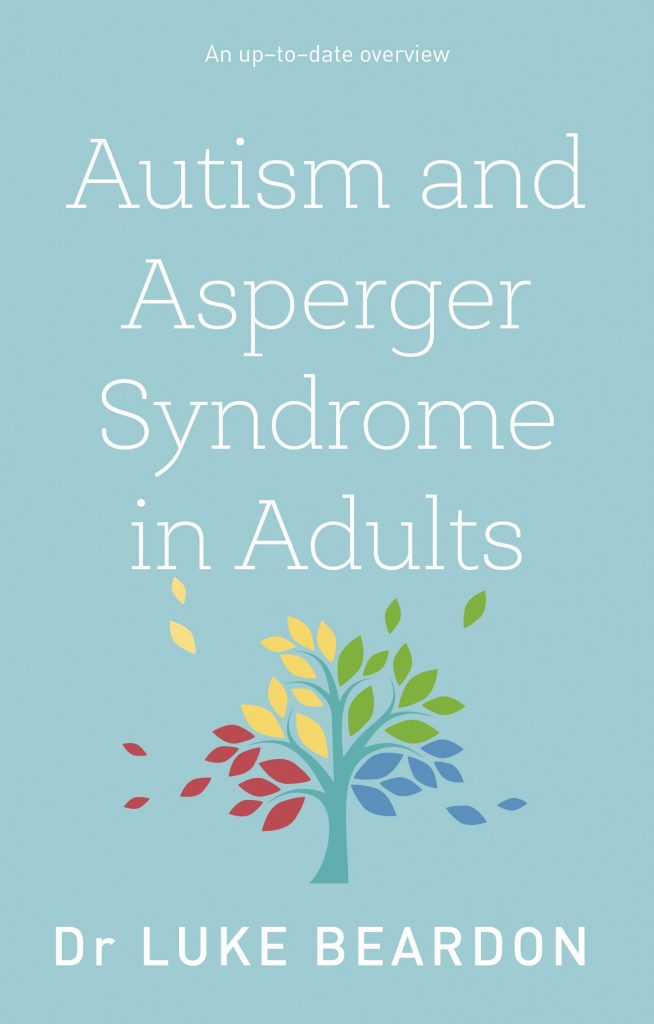 Autism and Aspergers Syndrome in Adults
Dr Luke Beardon
Autism and the Police
Andy Buchan
Autism: How to raise a happy Autistic child
Jessie Hewitson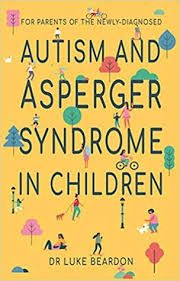 Autism and Aspergers Syndrome in Children
Dr Luke Beardon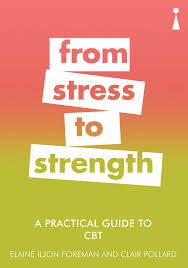 From Stress to Strength
Elaine Iljon Foreman & Claire Pollard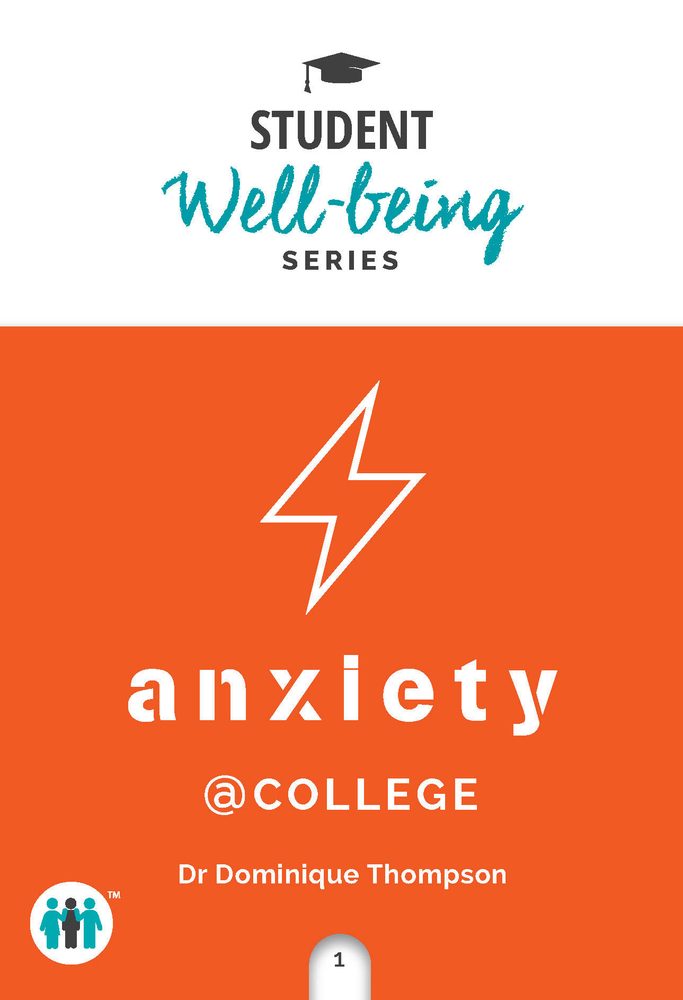 Anxiety @ College
Dr Dominique Thompson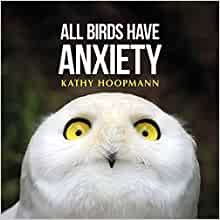 All Birds have Anxiety
Kathy Hoopmann
All Cats have Aspergers Syndrome
Kathy Hoopmann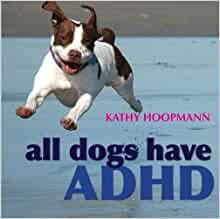 All Dogs have ADHD
Kathy Hoopmann
This is just a selection of our books. For the full range please see the dropdown menus on the reservation page