Teen Social Groups
Our Teen Social Groups provides a relaxed and welcoming enviroment for those with or suspected of having Autism Spectrum Disorder.​​
While our groups are relaxed they provide activities that aid development around areas of difficulty such as communication, social skills, turn taking, confidence building and self-esteem.​
These sessions will be made up of venue hosted events and trips out.
If we plan any trips we will update this page.
Our Teen groups are very popular and to ensure that we maintain a a friendly, approachable, and manageable environment for the young people they support.

It is for this reason that we ask you to register your young person for these groups so that we can manage our waiting lists.

We will confirm via email whether we have been able to allocate your young person a space at these groups. If your young person does not attend for two consecutive groups without notifying us in advance then their place will be offered to the next person on the waiting list.
Our Teen groups are now at full capacity. Please click the button below to join the waiting list.
Dereham Teen Group Year 7- Year 9
Venue: ASD Helping Hands
Room 412-416, Breckland Business Centre
Dereham, Norfolk, NR19 1FD
Time: 06:00 pm - 08:00pm
When: 2nd Wednesday of the Month
Click here for group dates
11th Jan 2023
8th Feb 2023
8th March 2023
12th April 2023
10th May 2023
14th June 2023
12th July 2023
13th September 2023
11th October 2023
8th November 2023
13th December 2023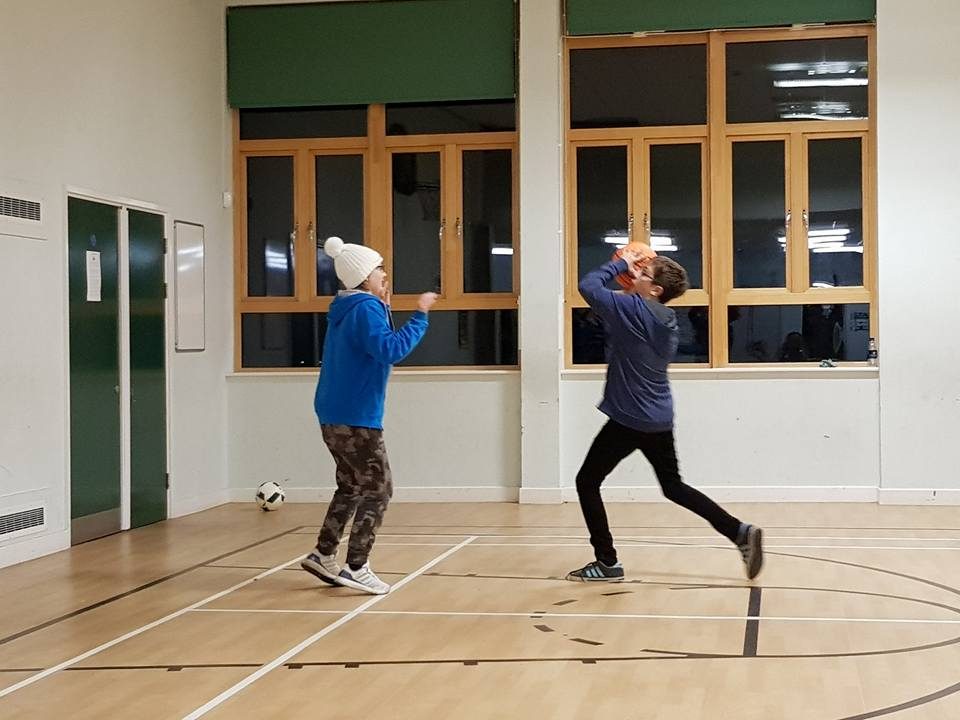 Dereham Teen Group Year 9 - Year 11
Venue: ASD Helping Hands
Room 412-416, Breckland Business Centre
Dereham, Norfolk, NR19 1FD
Time: 06:00 pm - 08:00pm
When: 4th Wednesday of the Month
Click here for group dates
22nd Feb 2023
22nd March 2023
26th April 2023
24th May 2023
28th June 2023
26th July 2023
27th September 2023
25th October 2023
22th November 2023
20th December 2023