Once you receive a diagnosis for yourself or your child there can be a mix of emotions. Relief, guilt, uncertainty all of these are completely normal and people adjust to this news in their own time and their own way.
Once you have that diagnosis though are entitled to receive support both from the NHS and from the Local Authority.
Some non-profit organisations may also be able to offer support dependant on their services.
Support at School / Work
Your education setting or workplace shouldn't need a diagnosis to offer support and make reasonable adjustments but it certainly helps. Talk your school or employer about the support you need and how they can help.
It is important to remember though that you do not have to disclose your diagnosis to anyone if you do not wish to and this should be treated as confidential if you do.
Financial Support
Although you do not need a diagnosis to claim the related disability benefits it can help by providing evidence on your conditions and how it after you or your child. More information on relevant benefits can be found here
Support for Parents/Carers
As always it is important to seek support from those who have had a similar experience either through support groups or social media platforms. In addition to this, you can request a Parent/Carers assessment from your Local Authority to see what support they can provide for you in caring for your child.
Support for Adults With Autism
This typically comes from your Local Authorities Adult Social Services. more information on what they can offer can be found here
---
Autism Anglia Useful Services list Jan 2022
please click here for services list
Autism Anglia Useful resources list Jan 2022

Ambitious Youth Network - Run by Ambitious about Autism, the network is a safe and moderated online space for autistic young people between the ages of 16-25 to meet other autistic young people. They also offer peer support sessions.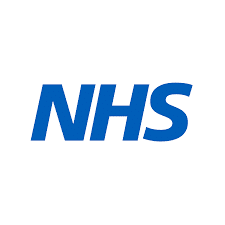 Living Well with Autism course – a new free 5 week course starting in May.