Dereham Family Support Group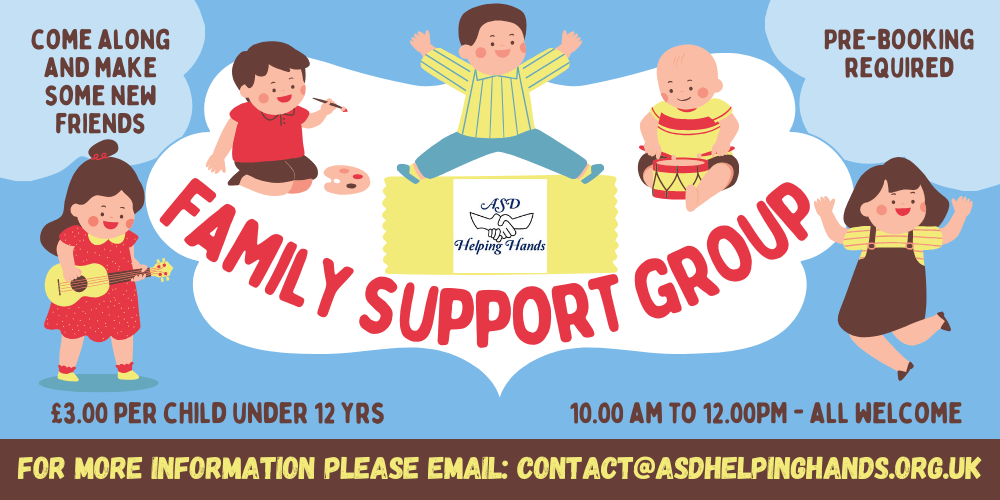 Event Location:
2nd Dereham Toftwood Scout Group
Registration for this group has now closed
This Family Support Group provides support, advice and information for all family or friends who support a child or young person with an Autistic spectrum disorder.​
Our groups provide activities that aid development around areas of difficulty such as communication, social skills, turn-taking, confidence building, and self-esteem.​
You are welcome whether your child has a formal diagnosis or not. Siblings are welcome as are any other family members.​
Activities for this group include:
-Pizza Themed Sensory Bags (art and craft activity)
-Cookie Decoration (Food Activity)
plus many more including outdoor and indoor games. Lego, Train sets and messy play on our arts and crafts table.