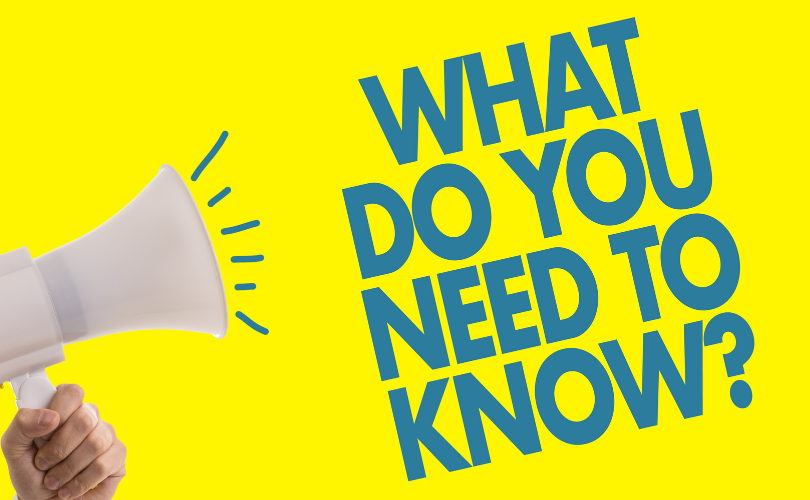 Autism Information

All of our knowledge at your fingertips. If you are looking for advice around benefits, educational support or behaviour. This is the place to check!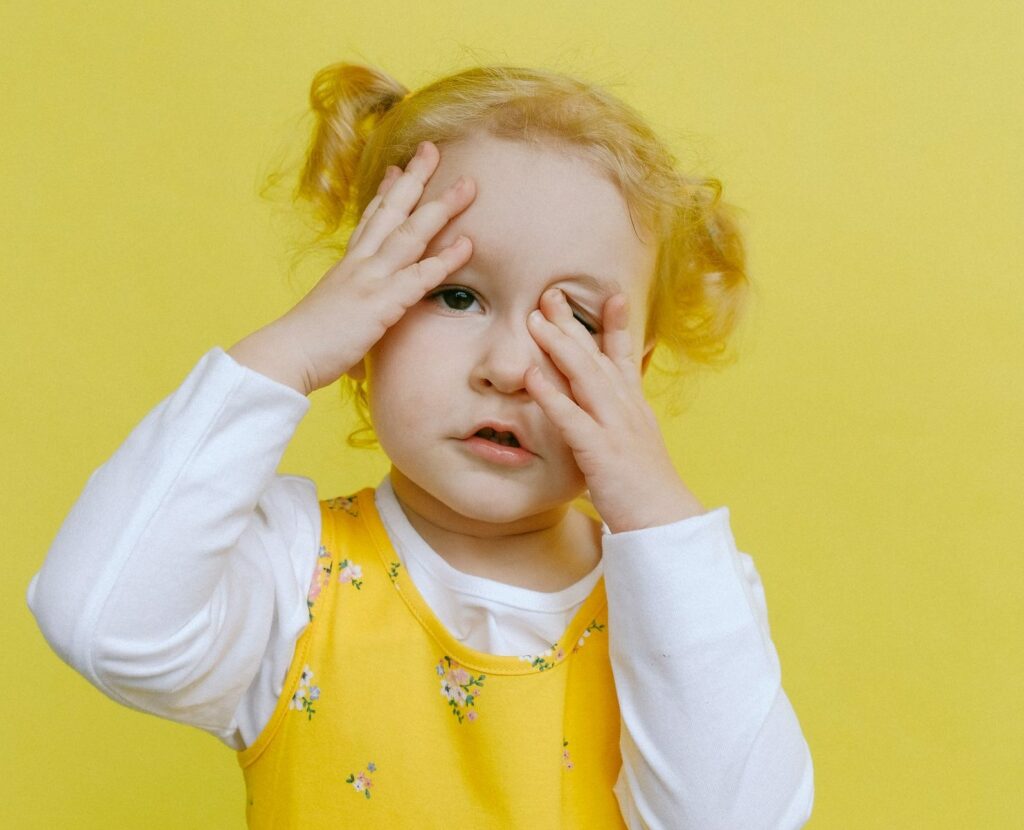 The Autism Information and Advice Service

Our Autism Advisors can offer bespoke advice and guidance based on your family's needs. This could range from Benefit advice, Educational issues to support and advice around behavioural issues.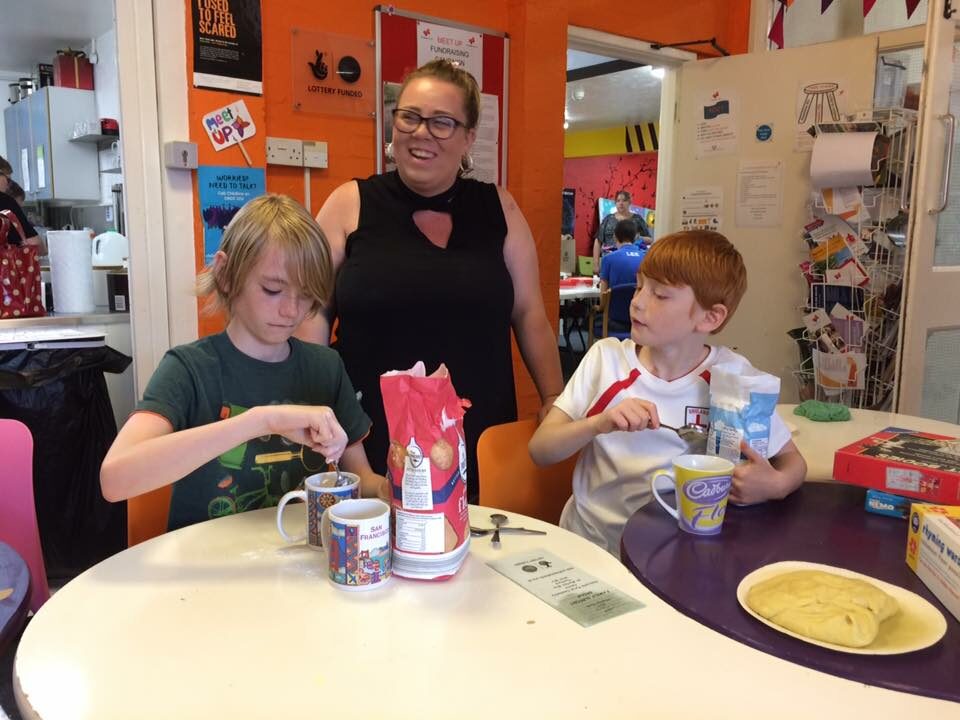 Family Support Groups

Groups designed to provide a welcoming and understanding environment for parents to seek support and children to play​.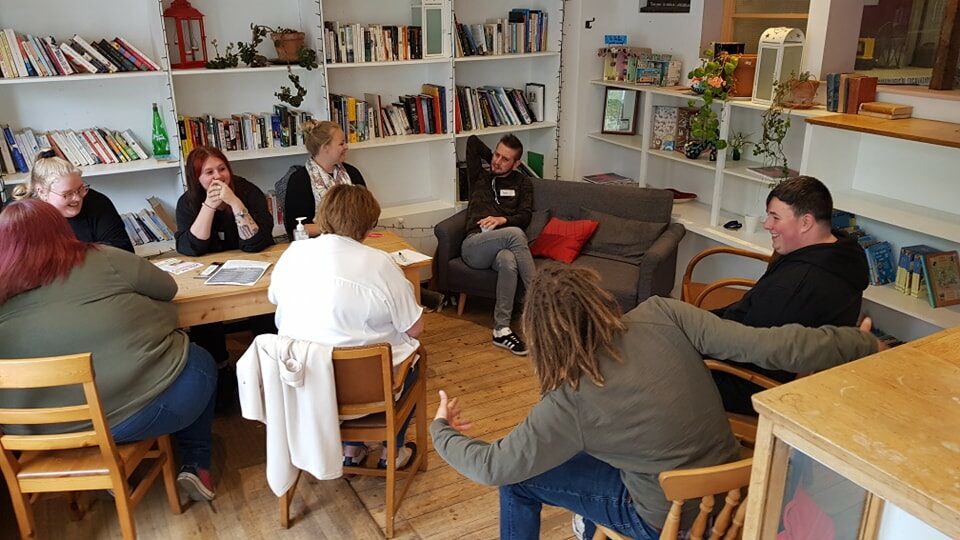 Adult Support Groups

Social events for Adults with or suspected ASD. Join us for a chat and coffee, no pressure social events.

Groups run by you for you.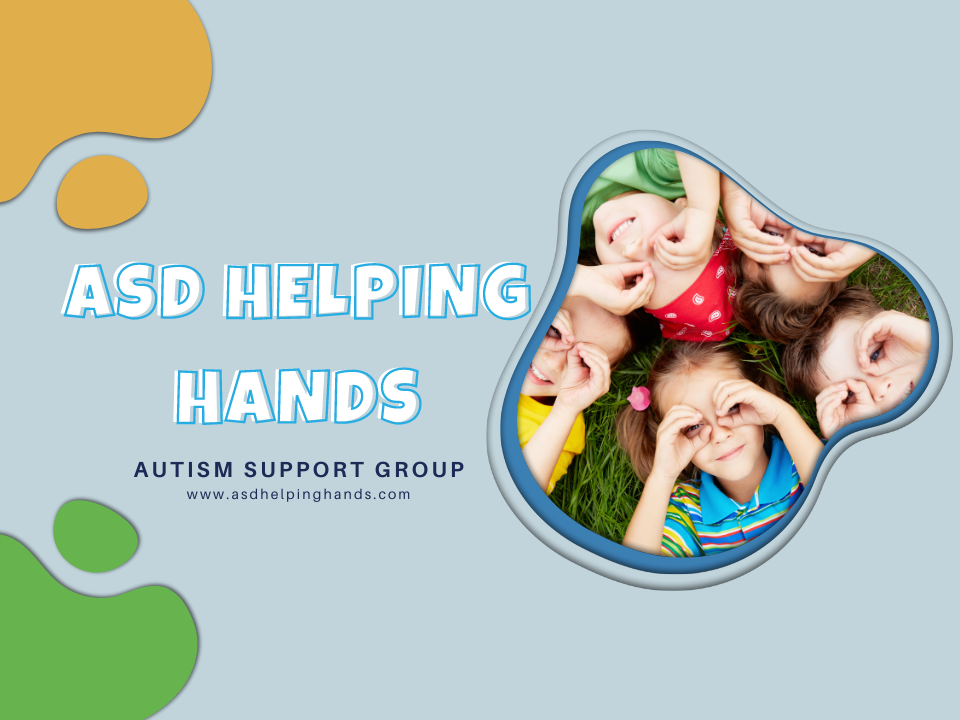 ASD Online Support Group
Join our Facebook Support Group to talk to others living with and caring for those with Autism Sectrum Disorders and to find out about all the latest news and events planned at ASD Helping Hands.
Resource Booklets
A collection of our Resource Booklets are available for download.
These are currently being updated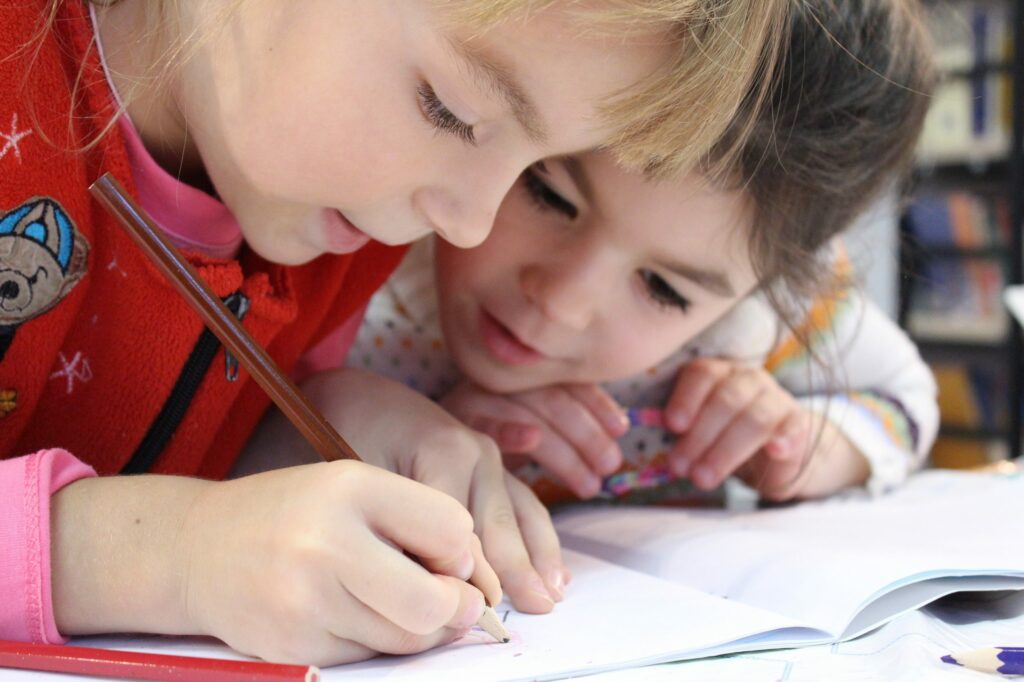 Assessments

We are able to carry out Sensory Profiles, School refusal and the PDA Screening questionnaires.
Useful for evidence in Benefit claims and appeals.