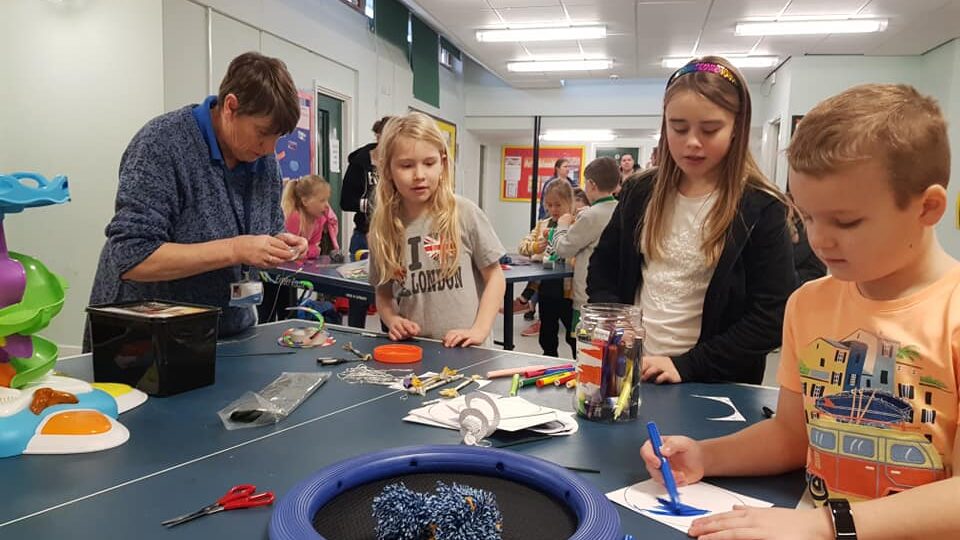 Family Support Groups
The Family Support Groups provide support, advice and information for all family or friends who support a child or young person with an Autistic spectrum disorder.​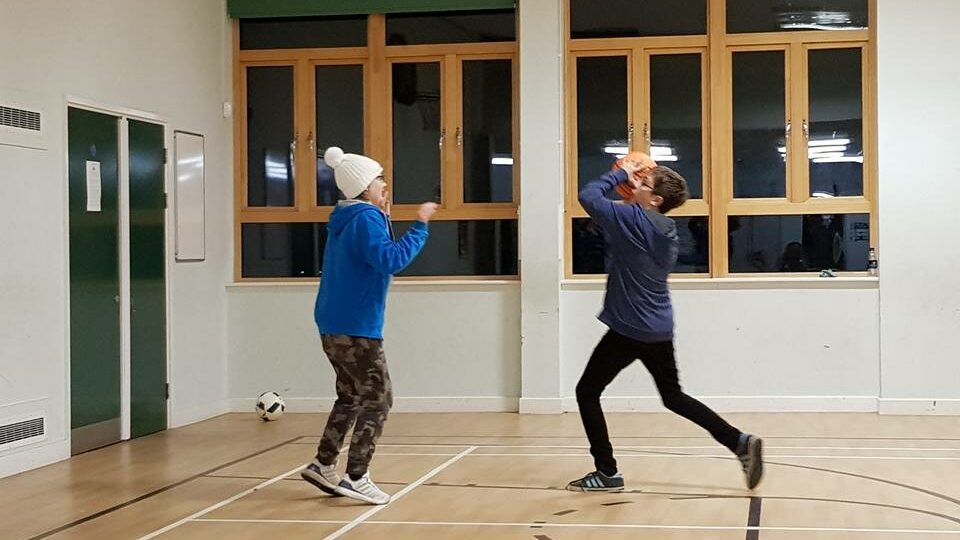 Teen Social Groups
Our Teen social groups are for those between aged between 12 - 17.
A chance to meeting other young people your age and chill in a non-judgemental and relaxed setting.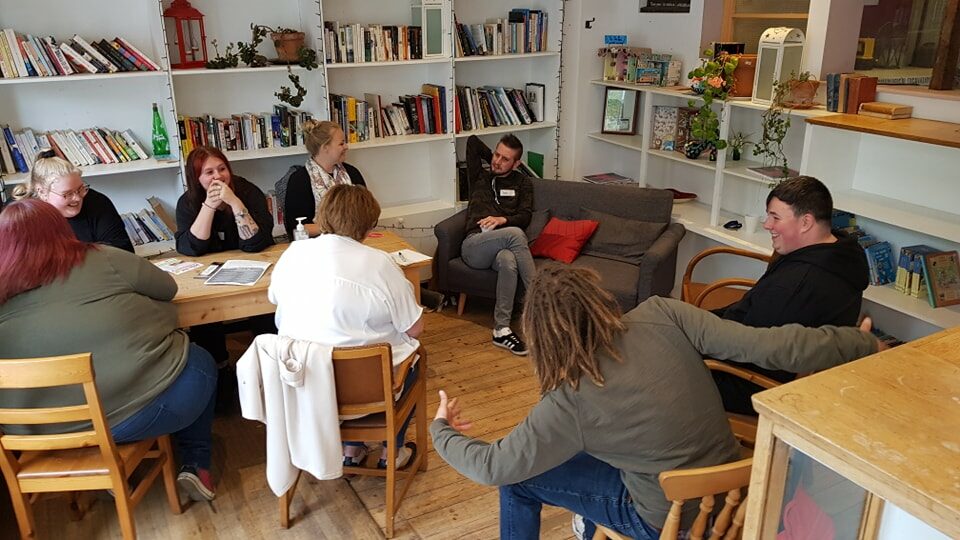 Adult Social Groups
Adult social groups are open to anyone over the age of 18 who suspects they may have Autism.
A no pressure enviroment where you can just meet and chat with others in a similiar positon to yourself.