We offer a selection of training events and sessions for those working or caring for someone with an Autism Spectrum Disorder.
All our courses are run by those who have lived experience of Autism and delivered in a friendly and relaxed manner. All course come with a certificate of completion.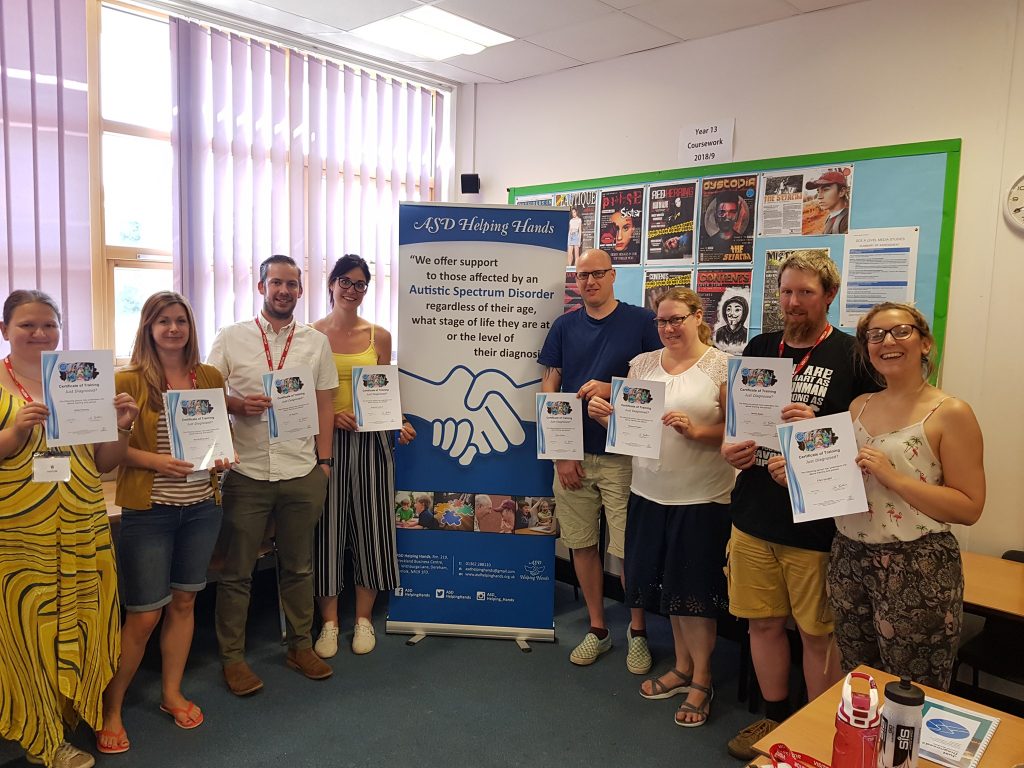 Just Diagnosed?
A 4 week parent workshop for parents and carers who children are suspected of having ASD or have recently been diagnosed.
Locations around Norfolk and Online
Autism Information Day
The Autism Information Day is a chance for you to find out more about Autism, living with Autism and how to support those on the Spectrum. With a wide selection of services and support providers on hand as well as talks from experts in their fields there is something for everyone!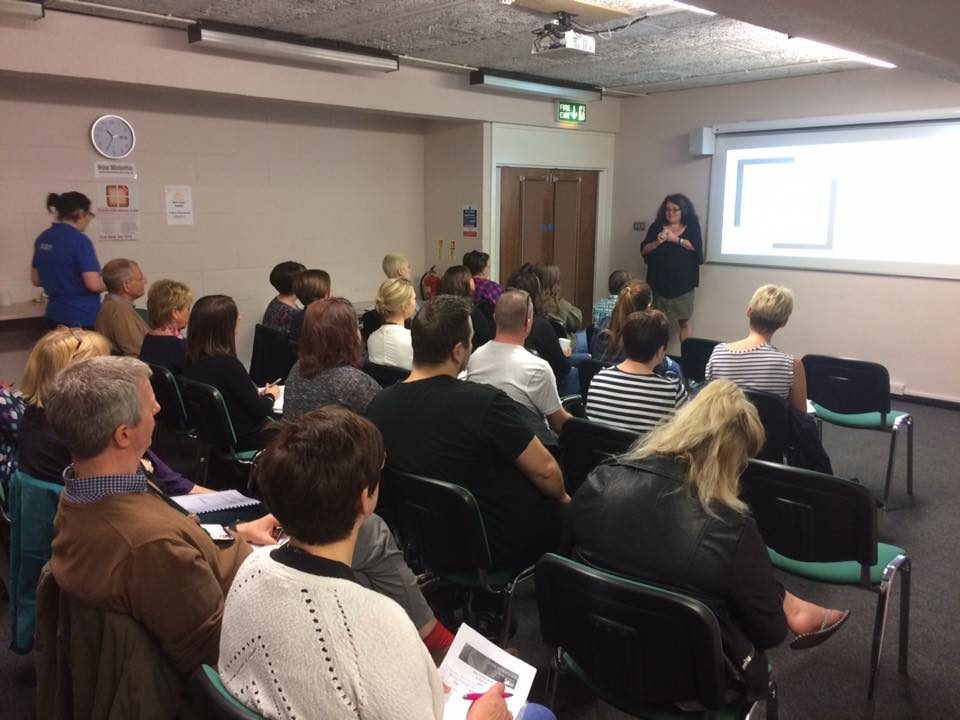 Training Days
We regularly run Training days and Sessions aimed at Parents, Carers and Professional on a range of topics relating to Autism.
E-Learning
Our E-learning courses offer an easy and accessible way for busy Parents, Carers and Professionals to access some of our courses. Learn from the comfort of your own home.
All these courses certificated.
We are currently updating all our E-learning Courses and they will be available again shortly.
Our Courses for your employees or groups.
The majority of our courses can be run at your premises for your staff or group. If you would like to host any of our training courses please complete the form below and we will be in contact so we can discuss your requirements.